Ladies of the Kitchen
Healing Through the Art of Cooking
COOK | HEAL | EAT | REPEAT
Healing Through the Art of Cooking
Strategy Session with Maria  
This peeling the onion session is a 45 min. deep dive into your story. Maria offers resources and suggestions for healing. In this session, you share the challenges you have been facing and Maria gently guides you and offers you the resources you need for your personal healing.
RECEIVE your 1 st resource, A PDF GUIDE for Trauma Triggers,
FREE with registration.
Mentorship Program with Maria
Six month Slow cooking method program
Take a journey for 6 months. Each month we will meet twice each month while we cook. With Maria's Mentorship you will begin a unique healing journey that is personalized for you. With vulnerably, Maria shares her story as a doorway to our safe place where you can feel comfortable being open. We do all this while using the art of cooking to guide us through. All your senses come into play to help you heal while you cook and in the end you have a healthier way of coping with the wounds, good nourishing food for the body and soul; and resources to help you maintain this for a long time.
Begin your "Soul Wound " Journey today and receive (1) FREE Cookbook & (1) 30 minute Zoom OR Live Training.
Heartfelt Lessons at the Table
MASTERCLASS
An intimate gathering of 8 people to cook , heal, eat and repeat. Maria leads a lesson with a special recipe and topic concentrating on the SOUL-ution to healing by involving all your senses in a community setting. We cook a meal, enjoy eating the meal and exploring our heart. There are lessons at the table and with every bite. 
YOU will receive TWO of sweet blessings for FREE with each Master Class A Surprise Culinary Basket and Ladies of the Kitchen Apron.
LOTK 30 Minute Chat

Welcome to LOTK Monthly with Maria. Every month we will have a topic to discuss.
September 21 at 4:pm PST time. Click here to register.

Every woman cooks at some time in her life, not only for herself, but others.
The motivation required to keep our mind and spirit to sit at a table with superfood and be happy and grateful for our life can be challenging at times. Past hurts return in a flash while we are the mindset of a better "holistic life"
Here one can discover fun easy recipes, suggestions and monthly videos to inspire you to use the tools and resources offered , so that eating well becomes a means to fueling the body and healing your "soul wound". Like my Facebook Page here and get your benefits below.
Benefits:
1- Weekly videos. Click here for the Sept 2023 LOTK 30 minute chat
2- Discount on master classes.
3- Quarterly Give-Aways
So Easy to Talk to
"…. Maria has an amazing attention to details for learning, feeling safe and overall feeling loved"
Katherine Campbell, Owner of Jumping Joints, Ukulele Sing-A-Long
So Easy to Talk to
"You are so easy to talk to and share. I like the easy recipes you have to offer "
Amazing Mentor
"Maria is an amazing mentor and someone I look up to. Signed up to be around her energy and work towards healing "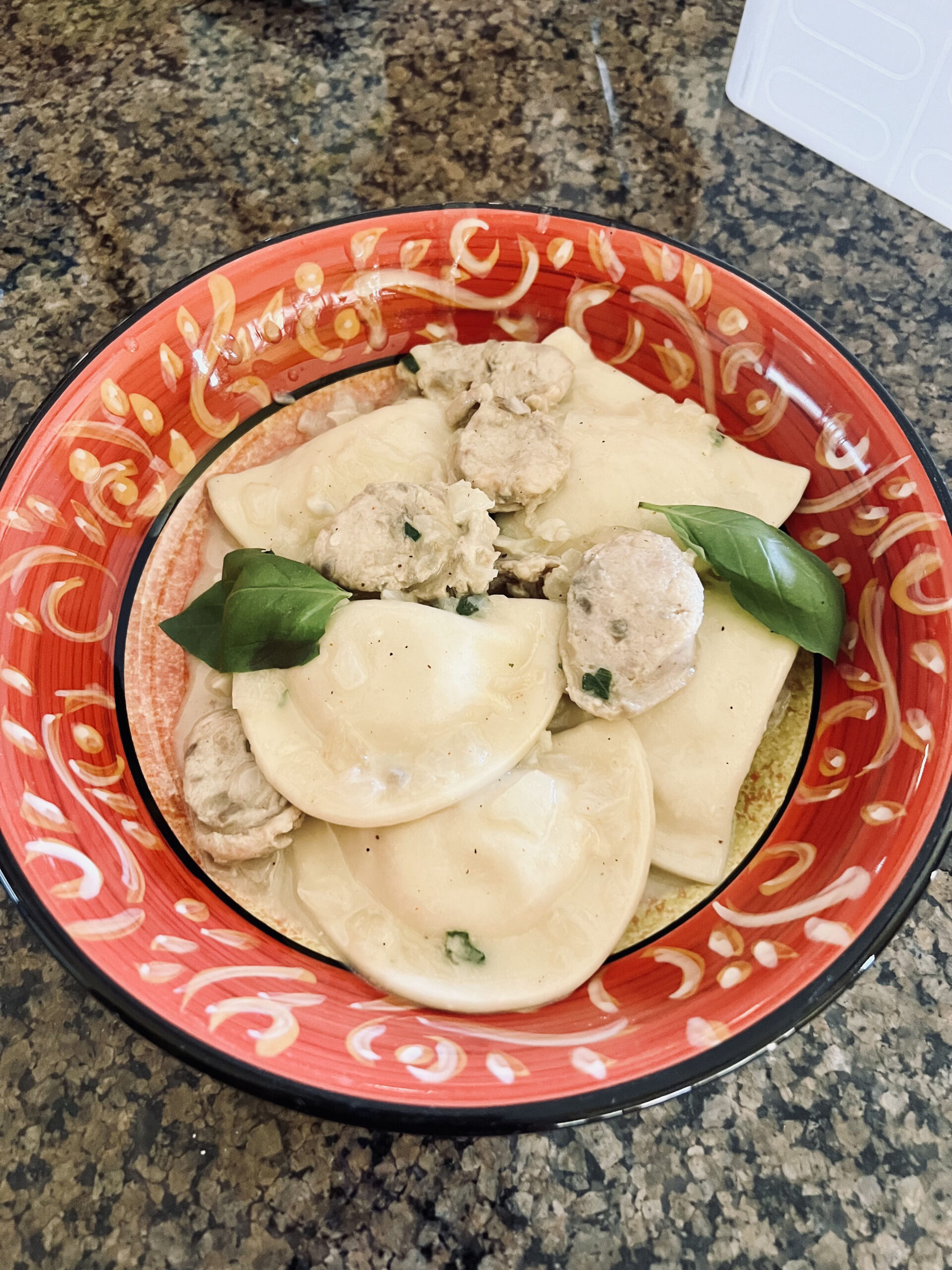 Pierogi….The Only Culinary Dish that is a Dessert, Side Dish OR Main Dish
Sometimes you have to give credit to your fellow culinary baking Divas …..
You can't beat Healthbeet.org on this FAB recipe.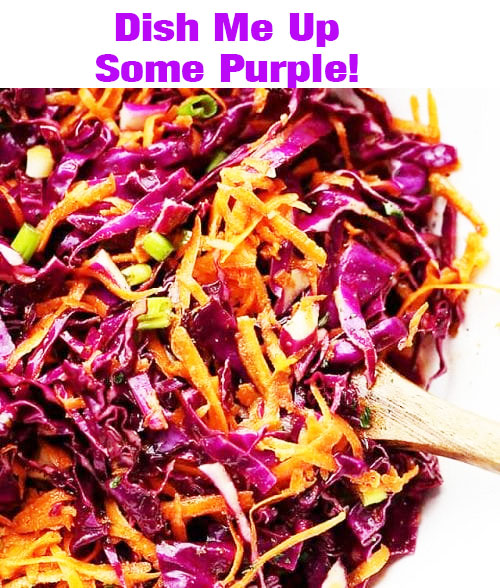 So in honor of the COLOR PURPLE, I have chosen my friend's recipe to be featured on my website. Celeste Mendelsohn, a longtime friend of mine in the fellowship of healing & recovery, currently lives in Panama.
Learn More!
Join our mailing list and be the first to learn about new resources and recipes.