Ladies of the Kitchen
Healing Through the Art of Cooking
COOK | HEAL | EAT | REPEAT
Healing Through the Art of Cooking
Strategy Session with Maria  
This peeling the onion session is a 45 min. deep dive into your story. Maria offers resources and suggestions for healing. In this session, you share the challenges you have been facing and Maria gently guides you and offers you the resources you need for your personal healing.
RECEIVE your 1 st resource, A PDF GUIDE for Trauma Triggers,
FREE with registration.
Mentorship Program with Maria
Six month Slow cooking method program
Take a journey for 6 months. Each month we will meet twice each month while we cook. With Maria's Mentorship you will begin a unique healing journey that is personalized for you. With vulnerably, Maria shares her story as a doorway to our safe place where you can feel comfortable being open. We do all this while using the art of cooking to guide us through. All your senses come into play to help you heal while you cook and in the end you have a healthier way of coping with the wounds, good nourishing food for the body and soul; and resources to help you maintain this for a long time.
Begin your "Soul Wound " Journey today and receive (1) FREE Cookbook & (1) 30 minute Zoom OR Live Training.
Heartfelt Lessons at the Table
MASTERCLASS
An intimate gathering of 8 people to cook , heal, eat and repeat. Maria leads a lesson with a special recipe and topic concentrating on the SOUL-ution to healing by involving all your senses in a community setting. We cook a meal, enjoy eating the meal and exploring our heart. There are lessons at the table and with every bite. 
YOU will receive TWO of sweet blessings for FREE with each Master Class A Surprise Culinary Basket and Ladies of the Kitchen Apron.
Kitchen Club

A Monthly Culinary Box that Delights up your soul
Our Club is a collection of like-minded women coming together to transform from the inside out. Here we explore subtle routine changes in mindset & physical activity. Our concentration is building a strong foundation for exploring the benefits of a healthy well rounded diet along with plant based food options.
The Club offers a platform for sharing your story through the art of cooking to allow all the senses to mend a broken heart wound. 
The heart-perks are several and one of the best is receiving each month a seasonal Healthy Snack Box or Spice Bundle.  
Join the club with the ideas, shares and more ….RECEIVE 3 additional months for FREE.
So Easy to Talk to
"You are so easy to talk to and share. I like the easy recipes you have to offer "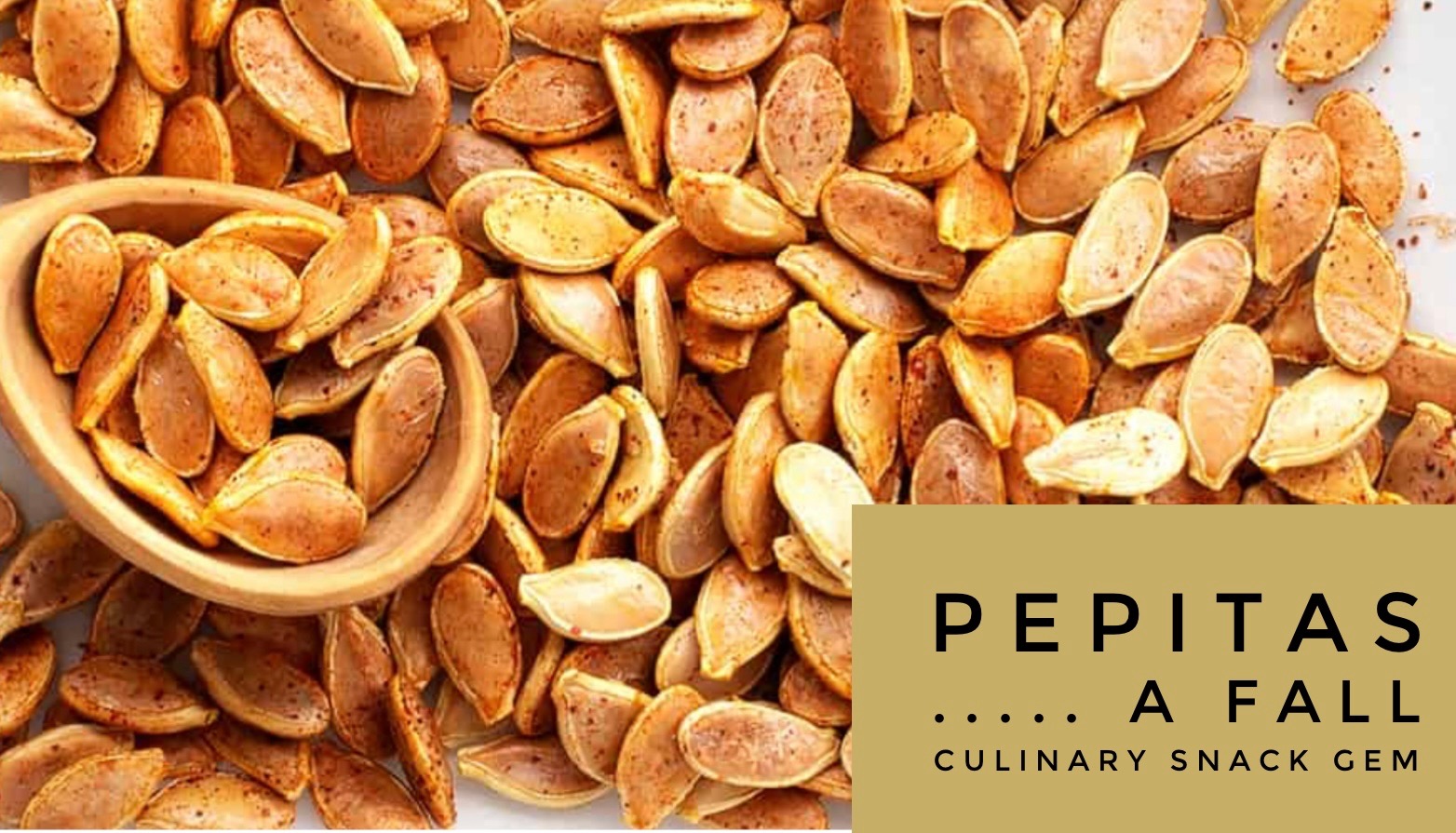 My nana made these for us all the time! I regret I never got her recipe.
The seeds were found to be quite tasty when roasted.
Here are the simple benefits in this video. Additionally, you will love this simple recipe that is
less than ½ hour from beginning to end. Thanks to Rachael Ray for inspiring me.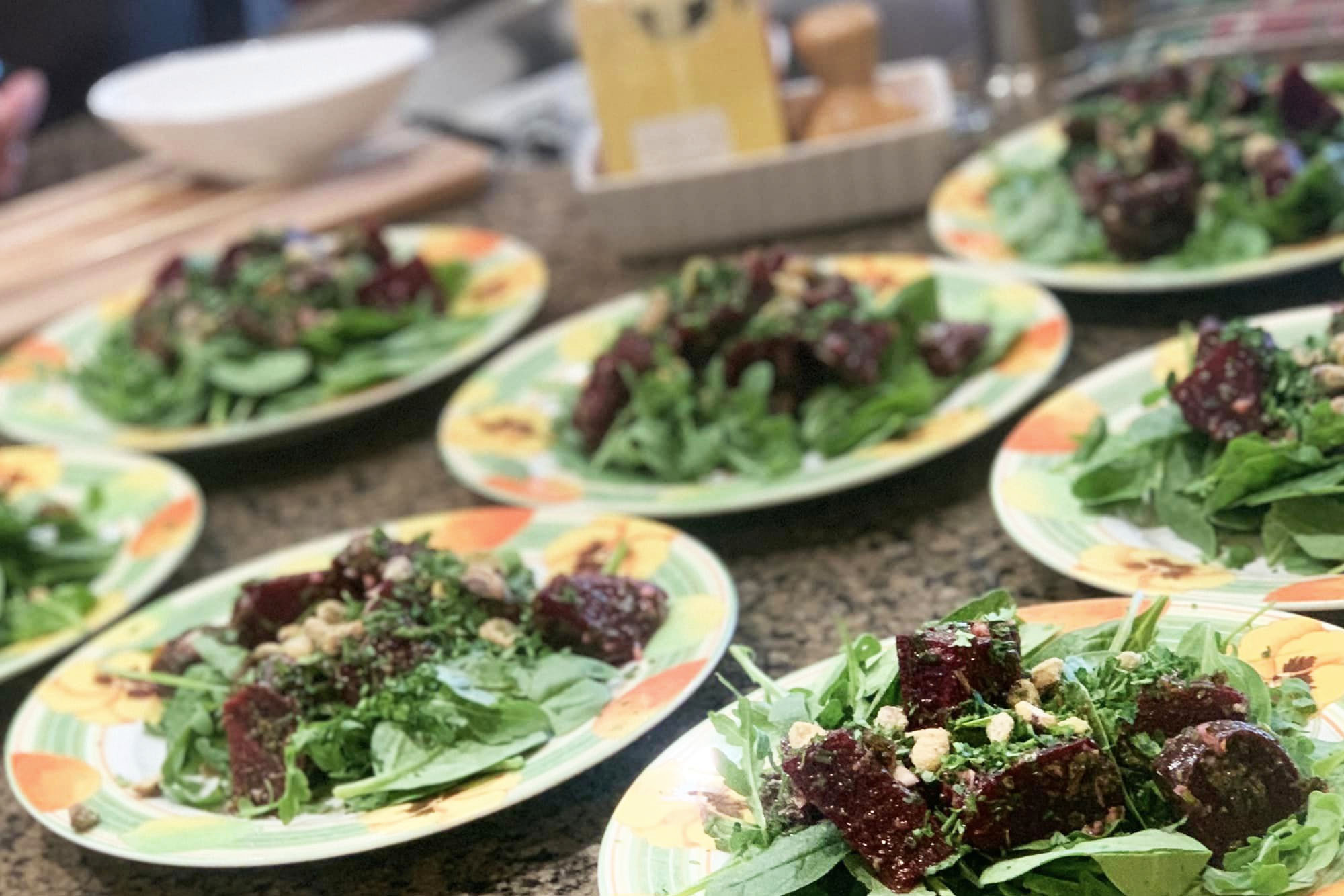 This Fall salad is made with ease and flow. Can't beat it !
Tasty healthy herbs and vegetables. You can even cut the roasting time of the beets by buying
them packaged ( organic too!) at Trader Joe's.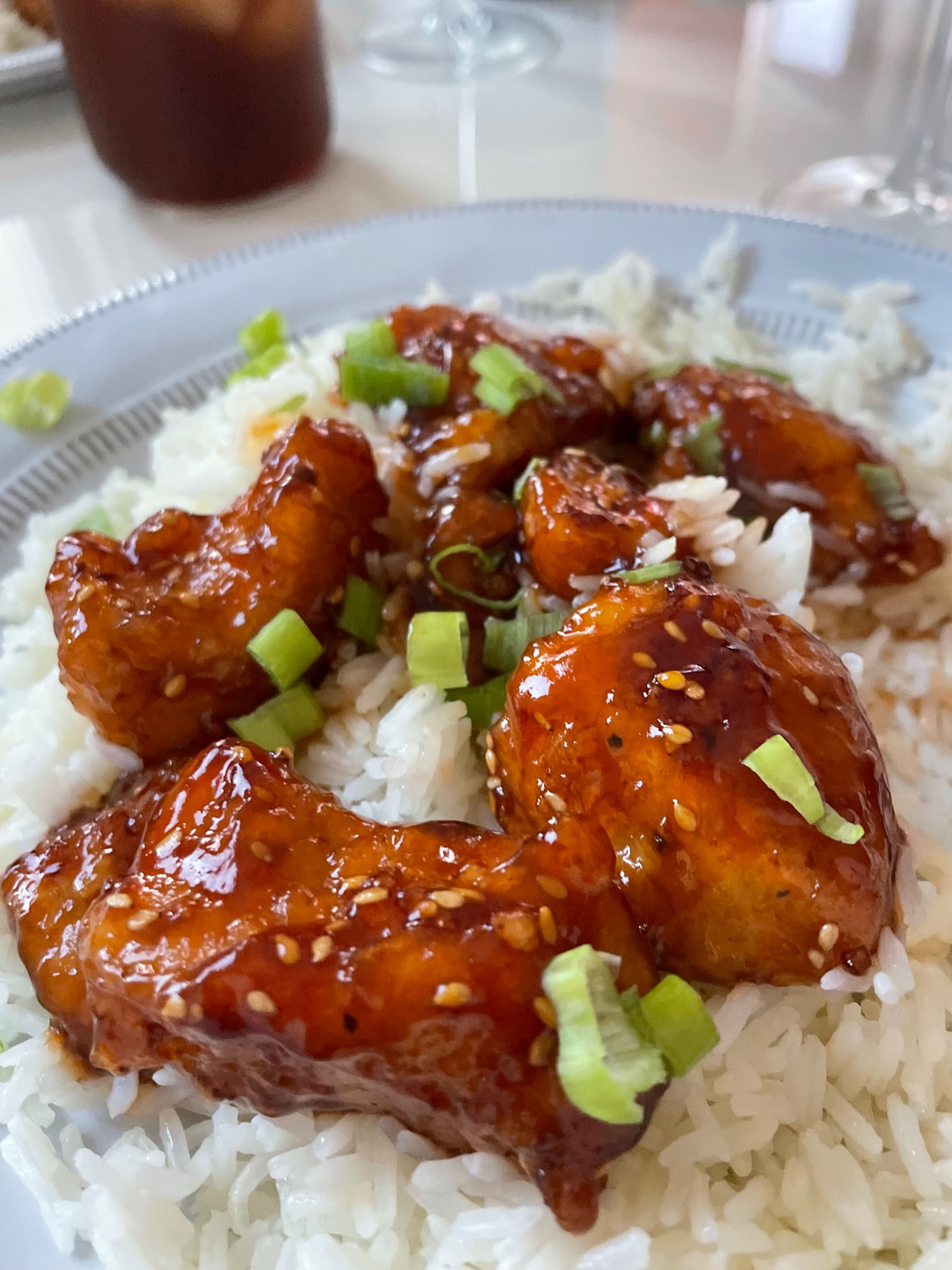 This is a delicious dish if you love Sesame chicken. Make your sauce first and set it aside.
Learn More!
Join our mailing list and be the first to learn about new resources and recipes.