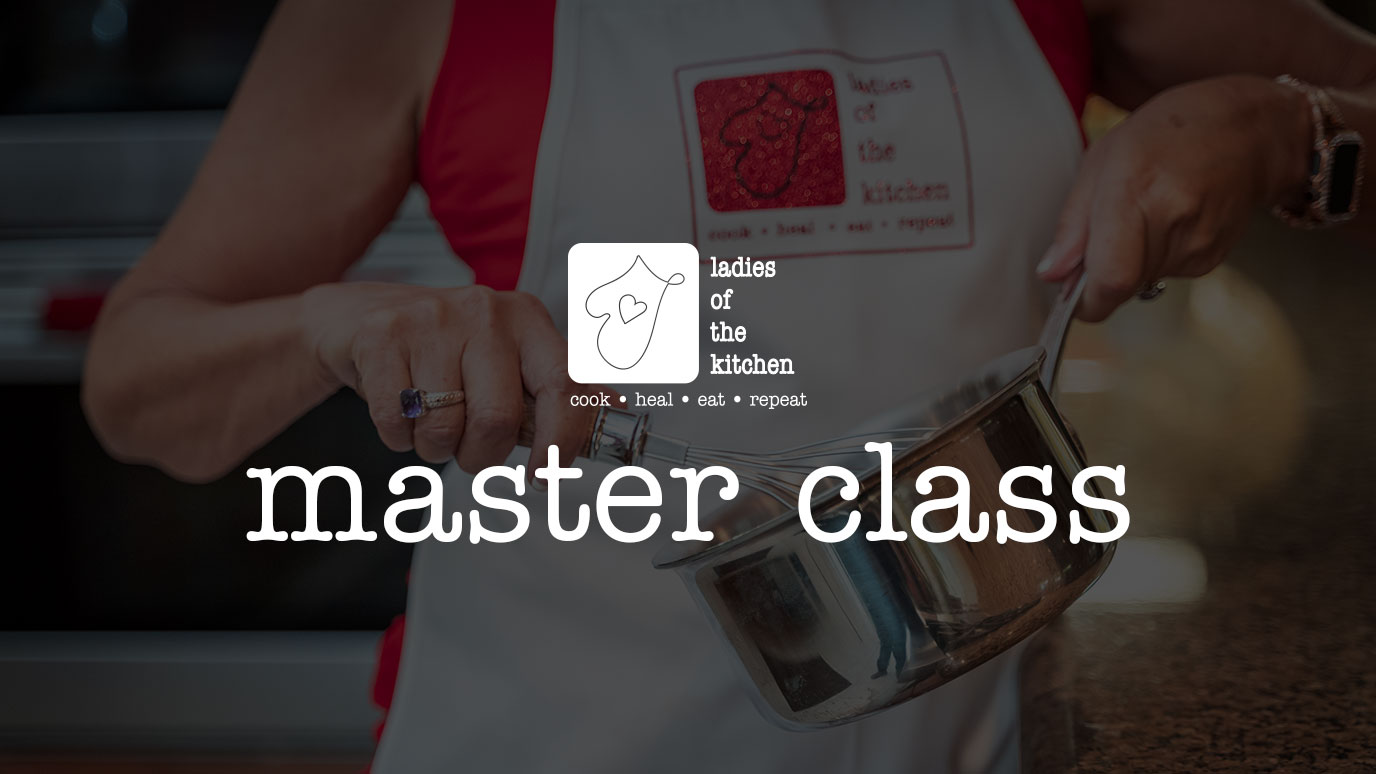 CELEBRATE DANCE MARATHON DAY  
AND 
"Jitter Bug in the Kitchen" 
MARCH 31st, FRIDAY 
2:00 to 4:00 PM 
FREE ! FREE ! FREE !
Get Down while you cook and in community jitterbug release your soul wounds
 Cook 
 Heal 
 Eat 
 Repeat 
AND 
DANCE !
Come Cook. Heal. Eat. Repeat with me.
We COOK
Prepare a dish with your own culinary"goodie basket" provided on site. Bring your ❤and soul and join me as we use our five senses & create a delish healthy dish in community with others.
We HEAL
We will discover how to mend emotional wounds through the process of cooking and community.
We EAT
We eat together and discuss the joy of eating and how it heals us as we enjoy the community
We REPEAT
You will want to share and REPEAT this experience with us, family, friends and others…. so RSVP as spots are limited